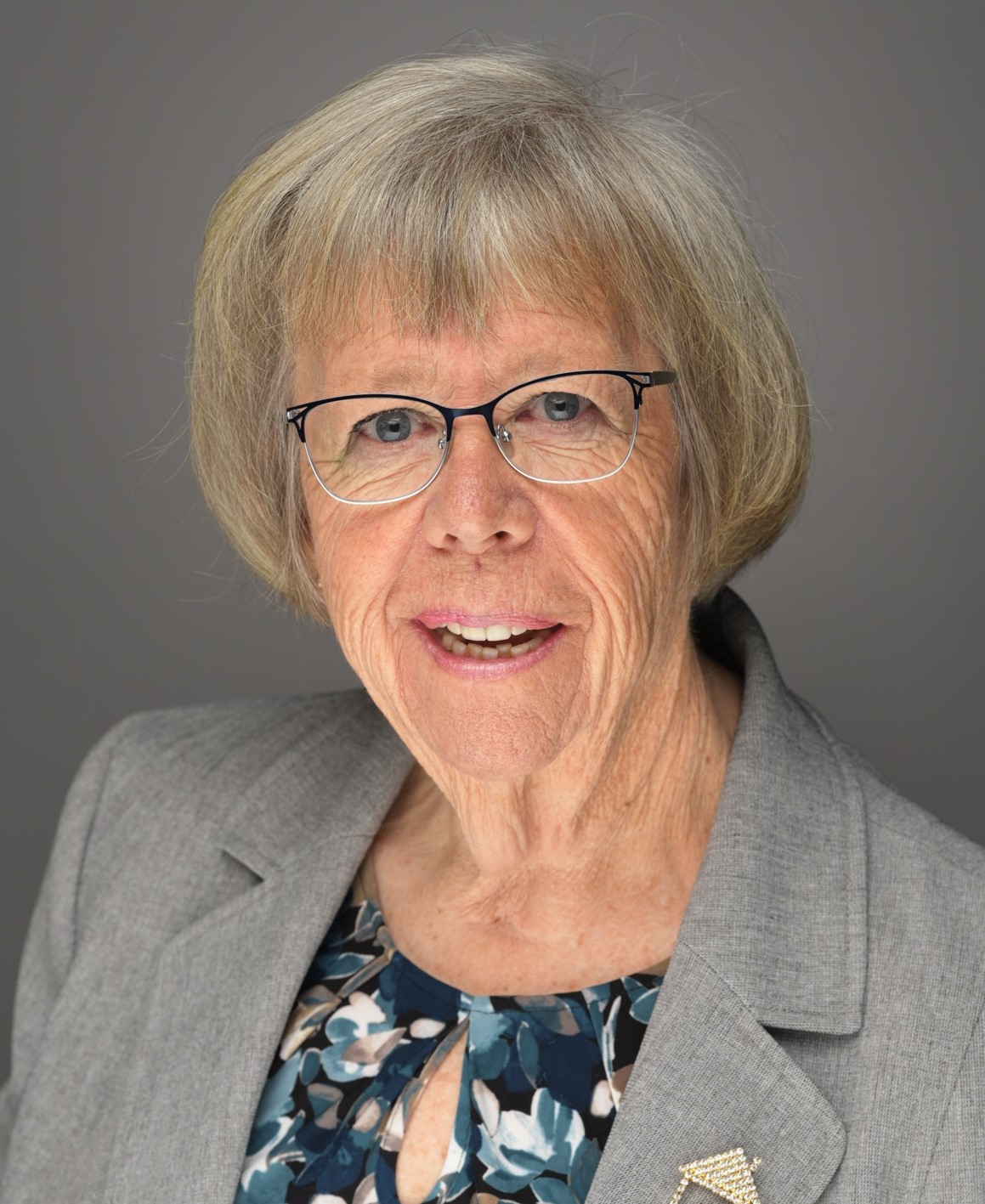 Kelly A. about Pat Schweigert
"I just wanted to take a moment and acknowledge all your help and knowhow has made this difficult time a little more tolerable. I can assure you that if you ever need a recommendation or review I'm your go to girl!"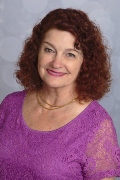 Lynn Giomi about ERA-RC
"The leadership and support at this office is outstanding! I appreciate all the RE updates and knowing that I know what I need to be successful. At my last office I felt like I was totally on my own."
Jeanine Howe about ERA-RC
I can't say enough about the impact that working at ERA has had on my ability to learn how to do the business of Real Estate. Learning to work the financial calculator has been a real plus in working with clients. The added programs and classes that they provide have upped my ability to provide my clients, buyers, and sellers, with the best service possible.
Having a Broker that will always take the time to help with problems that inevitably come up with transactions is priceless. Our office staff help us get through some of the techinical challenges that sometimes arise. LOVE working here!!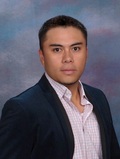 Erika O. about Jose Chavez
Jose Chavez has been our agent for over 9 years now. He is a Great agent and above all, a Great person. He has helped us in buying and selling throughout the years. I recommend him every chance I get. Dedicated and knowledgeable. You won't be disappointed.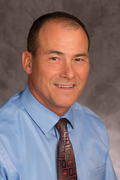 Paula F. about Roger Slater
"Working with Roger was a pleasure. Roger is very knowledgeable and hard working. He is always available and always looked after my best interest."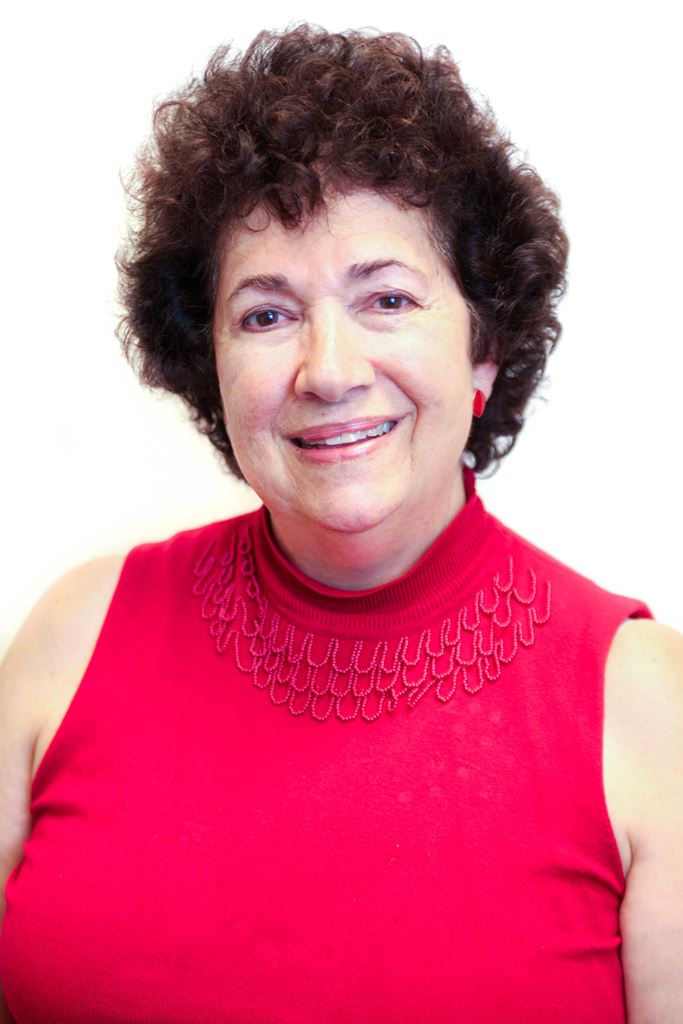 Bill W. about Rosemary Loven
"I have bought 23 homes over my lifetime of traveling and moving. I have never in my life used a more professional, efficient and empirical minded minded Realtor. She deserves a six star rating!"